App Store Optimization, commonly referred to as just ASO, is one of the most important areas of business focus in the app world. To use a familiar analogy, your app's store listing is very similar to a physical storefront. In the same way that a physical storefront allures passing pedestrians through its doors to view its stock, an app store listing entices searching users to download and try its app. That said, a poor quality storefront will almost inevitably lead to fewer pedestrians converting into browsing or even purchasing customers. ASO functions similar manner. In terms organic user acquisition, your app store listing is more than likely the first impression and interaction that a user will have with your brand. Don't you want to make a good first impression?
App store optimization may often be referenced in the same conversation as search engine optimization (SEO). Though there are definite and clear parallels between the two, ASO is not SEO and vice versa. Both ASO and SEO are important acquisition channels which should be leveraged when growing your brand, but the strategy behind each differs.
A good ASO strategy can be methodical, carefully crafted and inclusive. It must also take into consideration the different platforms that exist. The most well-known platforms to focus on for app store optimization are the iTunes App Store by Apple and the Play Store by Google. Traditionally the App Store and the Play Store will account for the majority of organic traffic and views that any apps will receive. Alternatively, third-party and manufacturer app stores, typically functioning with Android based operating systems, are on the rise and have seen increasing attention in recent years. Manufacturer app stores such as Huawei, LG Smart World, Samsung Galaxy, Oppo, Xiaomi are device specific and allow brands to reach users in more niche and developing markets. Other alternative or Third-party app stores like Amazon, Baidu, GetJar, or MyApp from Tencent offer additional paths for people to find and download your app. Most startups and growing companies will need to focus on the App Store and Play Store unless of course the app is regionally significant in a market where those stores aren't as common.
Factors for App Store Optimization (ASO)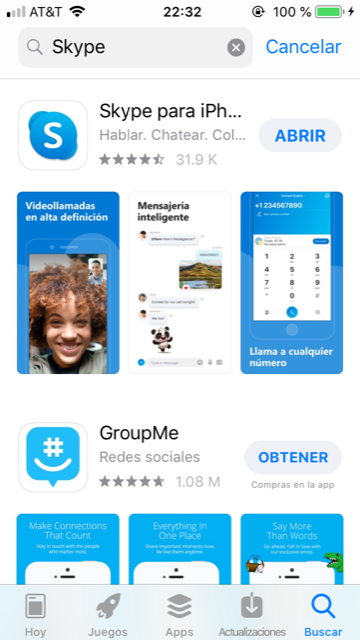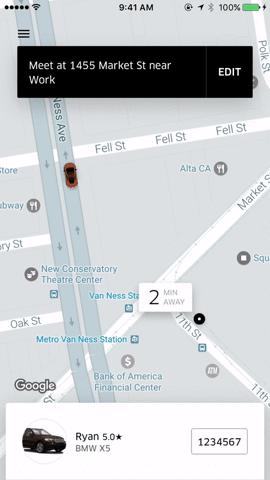 Result Monitoring and Tracking
The factors that are important for success in App Store is not necessarily the same as those for the Google Play Store. Though there are some areas of overlap, you should not think of the strategy as a one-size fits all.
Whether you already have an app presence or are looking to launch a new app, we can help you to achieve the best possible results and outcomes. We know the trigger factors for each of the major platforms and have proven results in increasing conversions by millions of installs a year. When done right, ASO can be powerful component of growth, working around the clock to drive product education and installs while you sleep. If you are interested in learning more, contact us for a free consultation today.
Overview of ASO: Here an industry leader explains some of the nuances of app store optimization